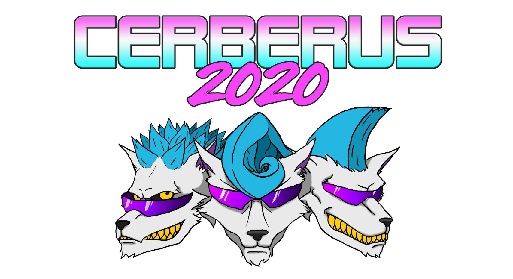 Cerberus is back, and its been… upgraded:
When: 27-29 March, 2020
Where: Tirohanga Camp
How much: $80 - 100 (ish - exact budget TBA).
What: A weekend of larping. 6 games, including a cyberpunk flagship, "Gangs of Neo York".
They're currently seeking GMs as well:
I'll work out flights later. I know they've had some timetable changes, but it still seemed doable (the venue being nice and close to the airport helps a lot here).